'Veiled in this fragile filigree of wax is the essence of sunshine, golden and limpid... Honey, even more than wine, is a reflection of place...
(it) is the flower transmuted, its scent and beauty transformed into aroma and taste'
Honey from Flower to Table, 2002, Stephanie Rosenbaum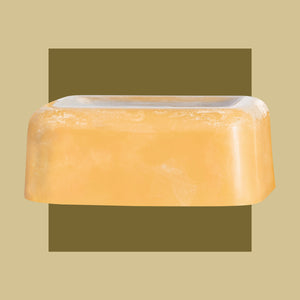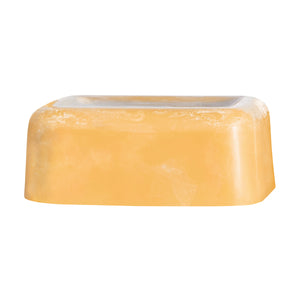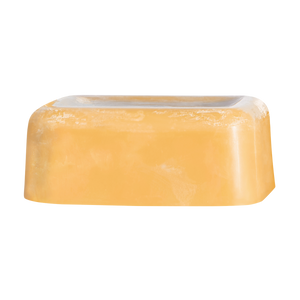 • Produced in bee-friendly Warré hives
• Produced from 100% natural comb
• Exceeds Biodynamic and Organic standards
• Produced in permanent apiaries in isolated wilderness and woodland locations
• Beeswax is only sourced from our own 300 Warré hives
• Clean filtered wax
• Produced in bee-friendly Warré hives
• Produced from 100% natural comb
• Exceeds Biodynamic and Organic standards
• Produced in permanent apiaries in isolated wilderness and woodland locations
• Beeswax is only sourced from our own 300 Warré hives
• Clean filtered wax
~ ~ •*• ~ ~
Our 100% Pure Australian Beeswax is from bee-friendly Warré hives, located in the Blue Mountains wilderness and woodland forests of the Central Tablelands.
When genuine surplus honey is harvested, we press the combs of honey to produce liquid honey. The remaining pressed 'cake' contains a mix of wax, honey, bee bread (fermented pollen) and propolis.
This cake is washed in rain water to clean the wax.
The honey water is then used to make a simple mead or hydromel (using 'wild fermentation' from naturally occurring yeasts in the bee bread).
The resulting fermented drink is very healthy and slightly alcoholic.
The washed wax is then melted and filtered through simple paper or cloth filters and poured into moulds.
Our beeswax is clean wax suitable for making candles, salve and balms, leather seal, furniture polish, food wraps and many other things.
As our bees are not exposed to any agricultural or urban areas, and we allow the bees to construct 100% natural combs, the beeswax is guaranteed to be of the highest quality and purity.
Our beeswax blocks are the result of a natural process, therefore, the colour of our wax will change slightly from season to season depending on which flowers the bees have been foraging on. However, most of our wax has a golden yellow color.
Malfroy's Gold, Warré Apiary, Mid Blue Mountains NSW